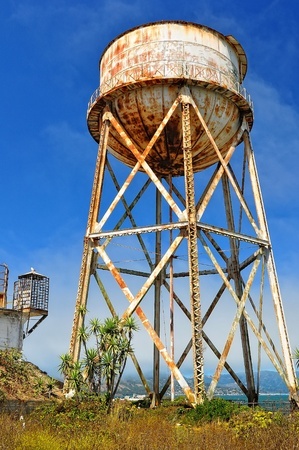 By Liz Kelly, CH2M HILL Senior Consultant
Liz Kelly presented at a half-day workshop, "Managing Design-Build Projects for Water Infrastructure," on Tuesday, February 17, at 8:30 a.m., during the 2015 AWWA/WEF Utility Management Conference (UMC), held from February 17-20, in Austin, Texas. Learn more about CH2M HILL's participation in UMC 2015.
Delivery of water projects using alternative contracting approaches continues to be of great interest in the water industry.
The three-hour workshop, sponsored by the Water Design-Build Council (WDBC), was a "problem-solving" interactive education session designed specifically for utility administrators and agency managers involved in capital water and wastewater projects. The overall goal of these sessions is to equip industry professionals with the essential knowledge they need to plan for and manage through the transition process, a design-build water and wastewater infrastructure rehabilitation and replacement project.